OVOstudio, communications agency
We are a communications agency founded in Padua,
operating in the sector since 1994.
O-Team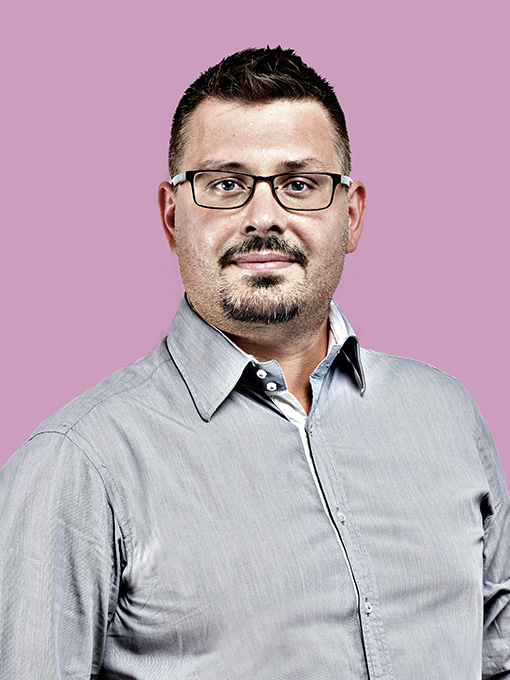 Enrico Campani
Fullstack Web Developer
Creative Technologist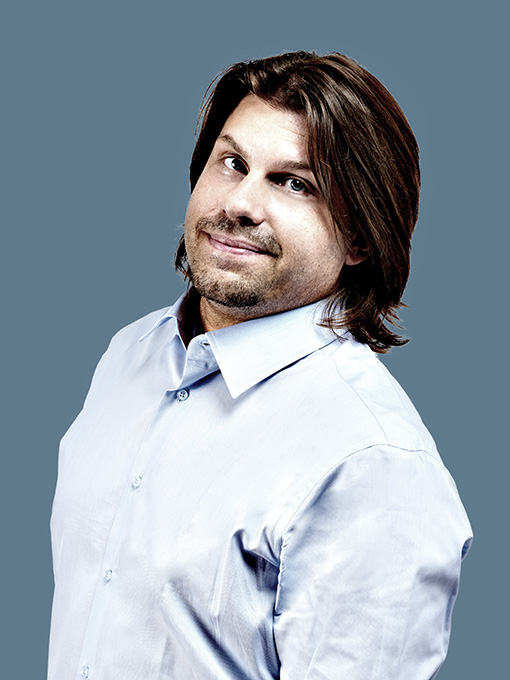 Mauro Campani
Managing Director
Creative Designer
Choose an agency
Successful communication agencies talk to their clients.
Customers respond by letting themselves be involved on a human level:
love, enthusiasm, respect, trust, emotion..
Dialogue lets you know and understand people,
establishing how to reach and involve other people.
The task of the communication agency is responding to emotional needs
as well as practical needs, conquering both the head and heart.
Together with our customers we aim to create connections at all levels,
coordinating the change to creativity.
What we do is help businesses achieve their goals.
Invest in communication
We observe someone and in a split second we're able to carry out hundreds of evaluations. Look, symmetry of the face, the pursing of the lips, skin tone, hairstyle, expression, posture, clothing, tone of voice, etc. We decide whether to listen to their words, whether we like them as a person, whether we can trust them.
Our first impression is formed within the subconscious in an instant.
The same process occurs when someone observes our communication. People instinctively respond to the power of ideas and the quality of communication when they come into contact with it, and with us. They observe the colors, the logo, the font, the paper and the printing techniques, the photography, the offices, how we answer the phone, our website, our social network profiles; every single detail contributes to their approach, or indeed their retreat.
Putting our best foot forward opens doors and creates dialogue.
Good communication brings people together.
What does 'forever' mean?
Nothing is forever.
Not the market, not the public, and not how things are done.
Good communication adapts to the moment and the social context,
and for this we have to understand the demands
and the needs of the people to whom it is addressed.
The relationship we establish with customers stimulates dialogue and debate.
We work in partnership to build success day after day.
What do we want?
To understand what we see we have to look deeply.
Our mission is to discover the original talent of the brand and establish how to communicate it consistently for the purpose of business development.
All this occurs within a flexible structure of specialists from various fields of communication, who offer a strategic approach and creative help by supporting the customer at every stage of the project.
Each of our projects is never created as an end in itself,
but as part of a global vision, given our awareness
that we are not dealing with one simple object,
but with ideas. And ideas are living beings.